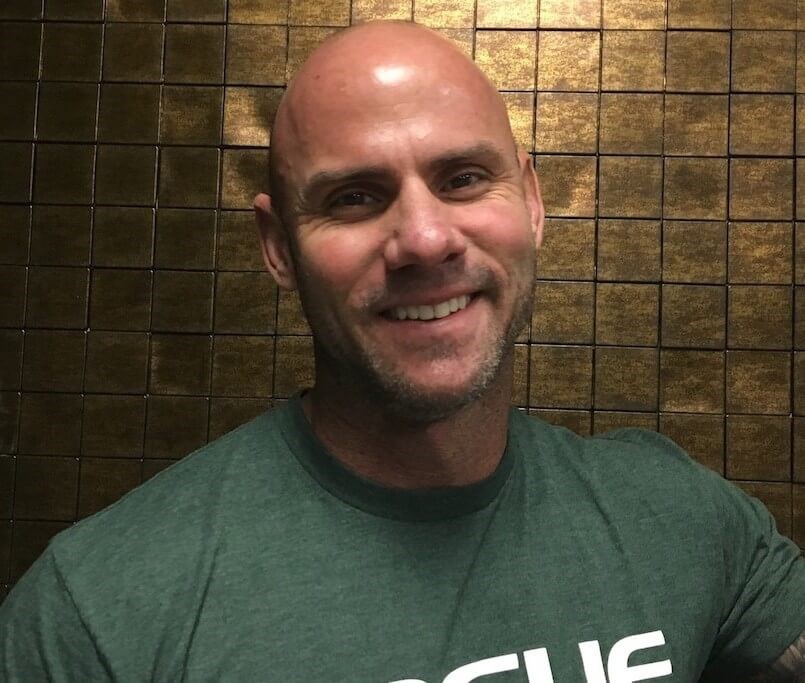 Aaron Hopper
Executive Chef
With the formation of Custom Built Nutrition, Aaron has combined his two passions in life while utilizing the experiences he's gained in both professions.
In the culinary field, Aaron garnered his experience in several renowned places. First, he studied at the French Culinary Institute in New York City. Then, he spent almost two years at Craft Restaurant, which was awarded the Best New Restaurant in America by the James Beard Association in 2001. He later spent some time working at Picholine Restaurant in Upper Manhattan. Aaron then became the Executive Chef at Marisol Restaurant in the Virgin Islands. Finally, upon returning back to Kentucky, he opened his own restaurant in Lexington called Azur, which is an Award Winning Restaurant with a fusion of Mediterranean, French and modern American cuisine.
With regards to fitness, Aaron is a competitive CrossFit Athlete and Olympic Weightlifter. As a wrestler in high school, Aaron is no stranger to hard work. He is also a weightlifting coach and an athletic performance trainer. Currently, Aaron is the owner of Wildcat Fitness and Icon Fitness.
The creation of Custom Built Nutrition has allowed Aaron to use his knowledge, education, and experiences from both the fitness industry and the culinary world to bring together a gourmet-style, high-end, quality meals tailored to the health-conscious individuals and performance athletes as well as those with a busy lifestyle that would still like to eat great tasting, healthy meals.
---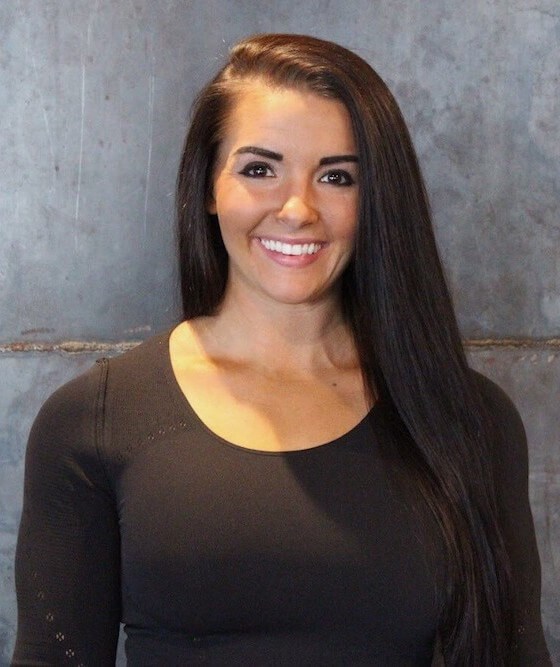 Kaylyn Gooslin
Sports Performance Nutritionist
Kaylyn Gooslin graduated with a Bachelor's of Science in Dietetics from Eastern Kentucky University and is currently pursuing her MPH/PhD from the University of Kentucky in Epidemiology, which is the study of nutrition related disease prevention. She is also a personal trainer and a 3x nationally qualified National Physique Committee Figure competitor as well as a member of the USAW for competitive weightlifting.
Kaylyn has single handedly been able to successfully transform her own body as well as the bodies and lives of hundreds of driven individuals through proper nutrition and training regimens. She has worked with a wide array of people ranging from National level competitive Bodybuilders, Olympic Level Athletes, Semi-Pro & Professional Athletes as well as individuals that are Pre/Postpartum, Special Populations, and regular individuals looking to increase overall quality and longevity of their lives.
Kaylyn's approach to nutrition is not cookie cutter, but rather distinctive. She completely understands that each person is unique, and has individual needs and goals. Her number one objective is to always create a sustainable lifestyle that is manageable & maintainable. Each person's health is Kaylyn's absolute priority. When an individual chooses to work with her, she understands that they are placing their health and future in her hands. Entrusting and learning from Kaylyn will change the trajectory of your life forever!
---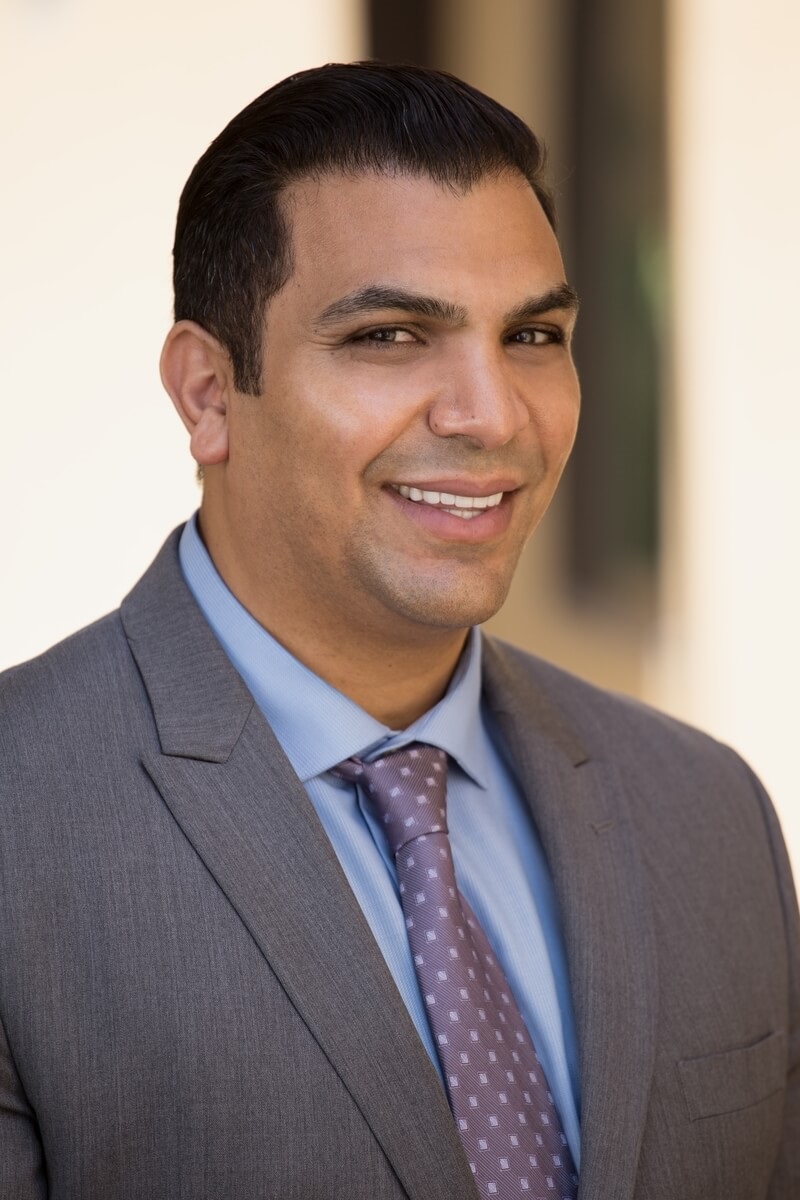 Farid Louis, MST
Visionary
Farid has always had an affinity for Health & Wellness. In college he completed the Athletic Trainer internship working directly with the UCLA Sports Teams as well as became a Personal Trainer and took several courses in Nutrition, not to mention, read everything he could get his hands on concerning Nutrition, Fitness, and Supplements. Farid also enjoyed training clients and tracking their progress and transformation as well as dispensing his knowledge on Nutrition and Supplements. Farid himself was a beneficiary of these elements especially as he played Rugby for UCLA, Wrestled on the UCLA Club Team and trained in multiple Martial Arts disciplines.
Upon graduating, Farid started out in Public Accounting working for a CPA firm. There he gained valuable experience as well as finished up his Master's Degree. Later he went on to Corporate Real Estate Firms, first a large public Development Firm, then a large public Investment & Management Firm. Farid remained in the Real Estate Industry in both sectors, Development and Investment, holding roles in Accounting, Finance, and Tax, as a Corporate Controller, Director of Finance, and Tax Director. Ultimately, he left corporate to start his own Real Estate Investment Firm as well as manage his other businesses that he had created during his corporate career.
Since graduating from UCLA, Farid's corporate career drew him away from the fitness world. However, almost every business he's created had some type of fitness or wellness component to them. Even his Non-Profit (Compete 4 Causes) has a Fitness & Wellness element as a lifestyle approach to combating diseases and illnesses with the mantra "Healthy Living…Healthy Giving".
And now, Farid has come full circle to his passion on Fitness & Wellness. First, investing in a new Gym concept call Icon Fitness with Aaron Hopper and then collaborating once again with Aaron to start up this new innovative Meal Prep & Nutrition Coaching Company, Custom Built Nutrition. Farid has once again combined his love for Health & Fitness along with his entrepreneur spirit of creating novel business opportunities that foster success. Custom Built Nutrition isn't just a Meal Prep & Nutrition Coaching company, but rather a Lifestyle Company with many more components to come…