What is
Built

?

Custom Built Nutrition is a customized Meal Prep and Nutrition Coaching service that was created to help you reach your unique health, fitness, and lifestyle goals. Our mission at Built is to make eating healthy, easy and sustainable in an effort to increase overall quality and longevity of your individual life.

Although nutrition coaching is not a required service when ordering meals through Built , our nutrition coaching service can assist you in helping determine what your goals are and what the most efficient path to reaching those goals may be.

At Built , we use the fundamentals of science based nutrition when helping you determine your unique metabolic needs. Our meals and nutrition coaching methodology are macronutrient based to ensure that each individual is receiving optimal nutrient intake to assist each client on an individual basis.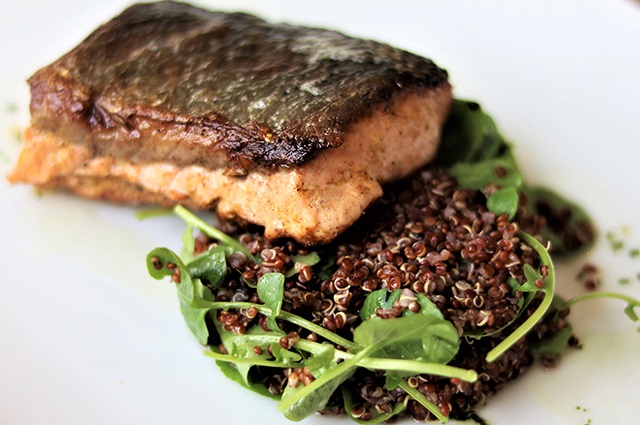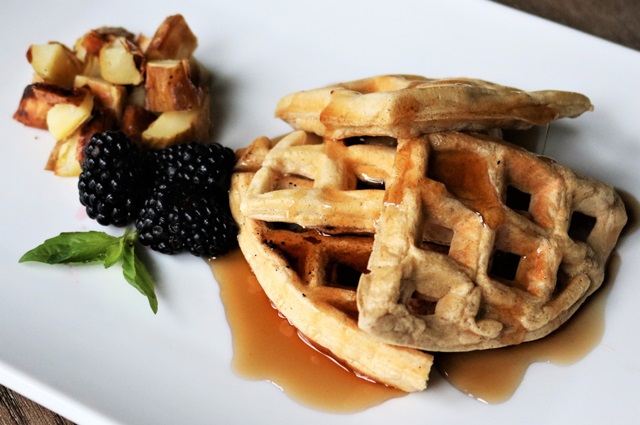 Who benefits from
Built

?

Everyone! Our meals can be catered to meet the needs of all individuals. Whether you are an athlete trying to improve performance, a parent trying to make healthier dinner choices, or just an on the go business professional without time to cook, Built is the right choice for you!

Our menu can also cater to your individual dietary preferences and/or needs. Built 's menu is 100% Gluten-Free and offers a wide range of menu options that can be customized to fit almost any dietary requirements such as Diabetic, Keto, Paleo, Vegan/Vegetarian, etc.

If you choose to participate in nutrition coaching, our nutritionist can help you determine what meals and overall dietary intake is most suited for you and your unique goals. This includes athletes with specific performance goals, breastfeeding mothers, women with PCOS, individuals with Diabetes Mellitus Type 1 & 2, individuals recovering from metabolic distress, etc.

No matter what your goals may be, Built has an easy and convenient solution for you!

Take your first step towards a healthier lifestyle by clicking our "MENU" or "NUTRITION" tab to get started.